Sport Pixx Sport Photography.
Perth.Western Australia.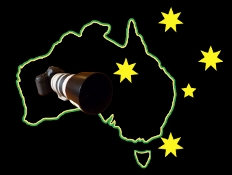 2015 Australian Superbike + Supersport Practice
Friday 22nd May 2015
Barbagallo Raceway.Perth.WA.
These images were taken of the following classes ,YMI Superbikes,Yamaha Supersport,Club Challenge 1000,
Club Challenge 600 ,Production and the Honda Moto 3/125cc at the ASBK Practice and Qualifying day.
If your bike isn't in the Slide Show ,email me your Race number and I'll send you a Thumbnail Image.
If you would like to order an Image ,go to my order page.
Select an Image.
Mouse over image to Control the slide show.