Sport Pixx Sport Photography.
Perth.Western Australia.
2016 Australian Superbike + Supersport + Moto 3 +
Historic Period 5 + 6
Practice + Qualifying
26/2/16
Phillip Island .Victoria.Australia.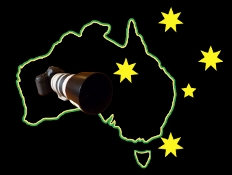 These are some of the images I shot at Friday's Practice and qualifying.
Select an Image
Mouse over image to control the slide show.