Sport Pixx Sport Photography.
Perth.Western Australia.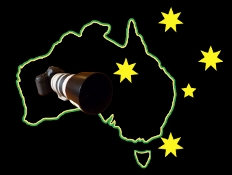 MCRCWA Rideday + Tuning day
Barbagallo Raceway.Perth.WA.
19th June '15..
These images were taken at the MCRCWA RideDay and Tuning day at
Barbagallo Raceway .
If your not in the slideshow,send me an email and I'll send you a thumbnail image or
if would like to buy any ,go to my contact page.
Select an Image.
Mouse over Image to control the Slide Show.