Sport Pixx Sport Photography.
Perth.Western Australia.
2017 ASBK/SS/Proddies + Historics Tuning Day.
23/2/17.
Phillip Island Grand Prix Circiut.Cowes.Victoria.Australia.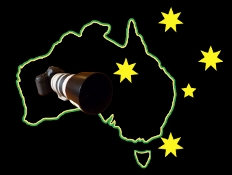 Select an Image
Mouse over image to control the Slide Show
These images were shot of the various riders in the different classes at Round 1 of the ASBK/SS/Proddies.
If your bike isn't in the slide show send me your bike description ,colour of Helmet/leathers etc. and I'll send you some thumbnails.
If you'd like to buy any go to my order page or email me sportixx@hotmail.com