Sport Pixx Sport Photography.
Perth.Western Australia.
2017 FIM WSBK/WSS Official Factory Tests.
20 - 21/2/17.
Phillip Island Grand Prix Circiut.Cowes.Victoria.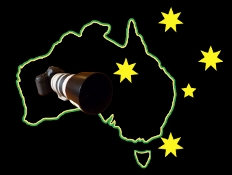 Select an Image
Mouse over image to control the Slide Show
These images were shot at the Official Factory tests held at the Phillip Island circiut over the 20 - 21st February 2017.