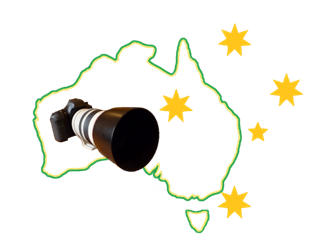 Sport Pixx Sport Photography
Perth.Western Australia.
2019 Chandler Macleod Moth World Sailing Championships
17/12/19
Mounts Bay.Perth.WA.
Select an Image
Mouse over Image to Control the Slideshow
The event was held from 9 – 18 December 2019 on the Swan River off the Mounts Bay Sailing Club where there were 2 courses the East and West racing area's.There was around 150 entrants that lined up for the Silver and Gold groups competiting in varying hot and smokey conditions .The timing of the event marks the 20 Year Anniversary of hydrofoils being successfully used at the 1999 Moth Class World Championship, also held on the Swan River out of Mounts Bay Sailing Club.These are some of the images that I shot on Tuesday 17th December 2019 .