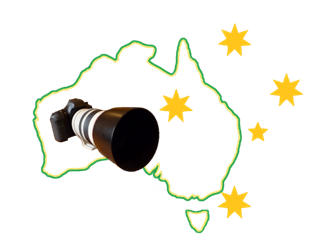 Sport Pixx Sport Photography
Perth.Western Australia.
The 2019 Lake Perkolilli Red Dust Revival
Photo Finish Racing
15th September 2019
Lake Perkolilli.Western Australia.

These images are some of the images I shot of the drivers/ Riders of various abilities in the different classes at the Red Dust Revival on Lake Perkolilli ..
If your car/bike isn't in the Slide Show ,email me your Race number / description and I'll send you some Thumbnail Images.
If you would like to order an Image/Print /proofsheet, email me sportpixx@hotmail.com
Camera's only take what they see !!
Click on an Image
Mouse over image to control the slideshow.
The Red Dust Revival was first run back in 1914 on Lake Perkolilli ,Lake Perkolilli is approx 34 km's north east of Kalgoolie .In 2014 they tried to re- inact the original event but due to heavy rain the Lake started to fill up with water ,so it was run around the Kalgoolie Trotting track.Planning began again for another attempt which was held this year in 2019.Pre war (1940) Cars and Bikes entered from all over Australia with many groups and clubs making the journey over the Nullabor to compete at Lake Perko .The original circiut was a 2 mile track around the outside of the lake ,within the lake there are 2 gravel landing strips where planes would drop in to check out the event ,on Saturday there were as many as 10 planes parked up on the infield.Contestants and spectators mainly camped in the bush around the Lake Perko with the only luxury being Porta toilets ,there were no Pits,no Showers and no Mobile phone coverageand about every fly in WA buzzed in ,over the 4 days (12-15th September) around 3-5,000 people attended the event and everyone left with a sovenirs lots of Red Dust. There was no real timetable as such ,the cars would go out for 1 ½ hours then the bikes would go out for an 1 hour ,and they rotated thru' out the day so everyone got alot of track time .This event was a TRU BLU' Aussie event comlete with a million flies .lots of Barbies and many good people to have chat a with.The next event is slowly being planned,although there is no date set ,the event will happen again in the next few years.
For more information follow this link https://www.australiasgoldenoutback.com/article/wed-06262019-1635/lake-perkolilli-red-dust-revival-2019