Sport Pixx Sport Photography.
Perth.Western Australia.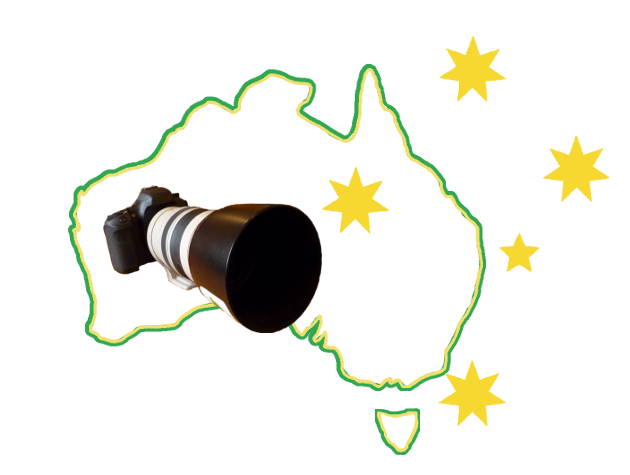 Perth 2011 ISAF Sailing World Championships.
Fremantle.WA.
These imahe's are of the 2011 International Sailing event that was held in Dec 2011 off Fremantle ,Western Australia .
If you would like to order an Image ,go to my Order page.
Select an Image
Mouse over Image to Control the Slide Show.